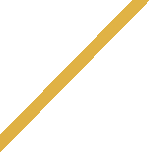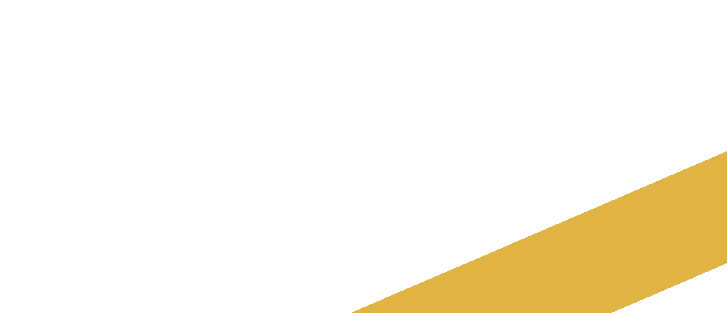 Meet our scholarship winners
The Maritime Association is pleased to introduce our scholarship winners.
Two students received $2000 for school this year. The scholarship was initially for $2500 for one student, but after reviewing applications we had a tie. The BOD graciously agreed to allot $1500 in additional funds so that each of the winners would be given $2000.
The initial amount came from the proceeds of our truck raffle last year.
Scholarships will be an ongoing project of the Association, will be looking at several options to raise additional funds on top of the approved $2500.
"We would love to give away additional scholarships and we will be looking for additional ways to raise funds," Cathy Smuniewski explained.
For example we raised $500 at our March Mixer event for scholarship by having a 50/50 raffle. The winner Keagan Drew, from Advance Troubleshooting, LLC, was the winner of $250 and he graciously donated his winnings back to scholarships.
Over the year, members can make a donations directly to our scholarship fund by sending a check to the Association with a notation that it is a donation to the scholarship fund or via our website under the scholarship tab, and they can support the 50/50 raffles that we will occasionally have at our Monthly Mixers.