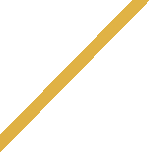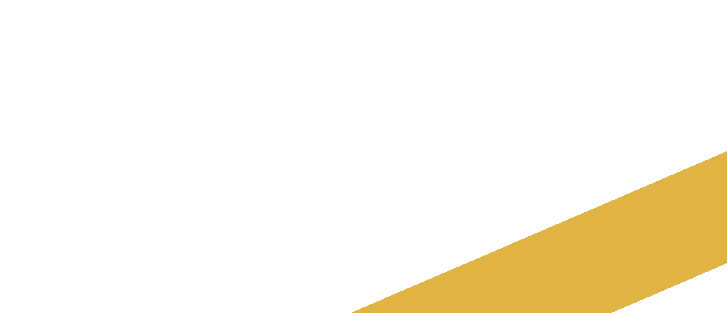 How to become a Supply Chain Analyst at one of the following companies!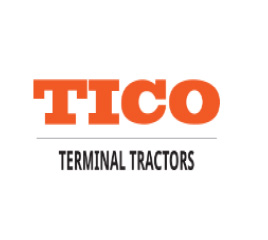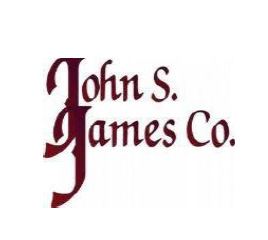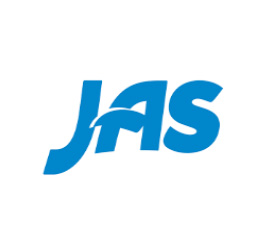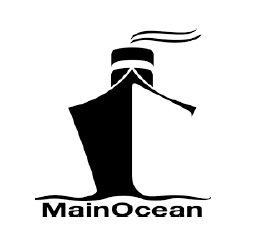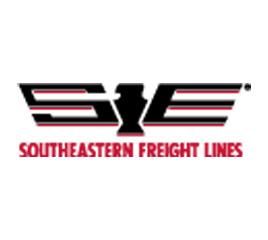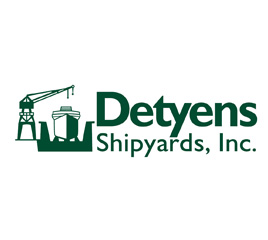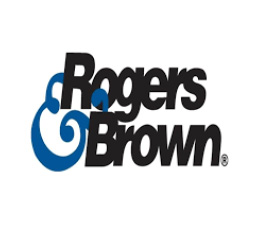 The above regional employers are offering rising high school juniors, seniors and graduating seniors the opportunity to "learn and earn." Selected youth apprentices receive paid on-the-job training along with related classroom instruction at Trident Technical College. The costs associated with the Logistician Youth Apprenticeship college courses are covered by the program for students who are hired by participating companies.
THIS IS A TWO-YEAR PROGRAM AND APPLICANTS MUST BE ABLE TO COMMIT TO THE FULL TWO YEARS IF THEY ARE HIRED.
Students who participate in and complete the two-year program will receive: ▪ Two years of paid employment and mentoring from an industry professional.
A high school diploma (if not already granted)
One year of college credit from TTC free of charge
National credentials from the U.S. Department of Labor
Two years of work experience.


REQUIREMENTS
To be eligible for a two-year youth apprenticeship, a student must: To start the process, students must complete and submit all sections of the Youth Apprenticeship Application Packet, including proof of qualifying scores on the ACCUPLACER Placement Test.
*Graduating seniors must file FAFSA
Be a rising junior, senior or graduating senior
Be at least 16 years of age
Be willing and able to commit to the full two years of the program
Be legally able to work in the U.S.


Please download and print the application here
CONTACTS:
For more information, email Ellen.Kaufman@tridenttech.edu or Ashley.Creson@tridenttech.edu
REED LEARNING INSTITUTE'S ® FIVE-DAY PROJECT MANAGEMENT PROFESSIONAL (PMP)®
*10% DISCOUNT FOR MASC MEMBERS -ENTER PROMO CODE "MASC" AT REGISTRATION!
The Project Management Professional (PMP)® is the most widely recognized certification in Project Management
Reed Learning Institute's ® five-day PMP® Power Prep will help get you certified. This course satisfies the 35-hour formal project management contact hours required by the Project Management Institute (PMI)® in order to take the Project Management Professional (PMP)®
PMI's Project Management Body of Knowledge, (PMBOK® Guide, 6th Ed. and Agile Practice Guide
PMP® Exam Prep Textbook
Reed's PMP® Exam Success Sheet
Reed's PMP® Power Prep Student Guide
Simulated Testing Software (to be used for up to 60 days post training)
35 Contact Hour Course Completion Certificate (Satisfies PM education requirement for PMP® application)

Course Inclusion:
Registration: https://reedintegration.com/register-for-a-course/
Point of Contact for Reed Integration:
John Greene
jgreene@reedintegration.com
757-541-8037
COLLEGE OF CHARLESTON ONLINE JOB PORTAL FOR EMPLOYERS
College of Charleston
Virtual Recruitment & Job Posting
CofC is going above and beyond to promote jobs available via social media, Zoom, and Brazen (online recruiting/event tool) in addition to Handshake. CofC has provided us with points of contact to help get the word out about jobs and internship opportunities, as well as connect MASC member companies to their outstanding students and programs across campus. CofC is also heavily promoting virtual summer internships, and have resources available if any members are interested in creating a virtual summer internship experience.
Members who are interested in posting job opportunities and/or seeking candidates, please visit the link below. 
Cory Werkheiser & Erin Halford with CofC are making themselves available to answer any questions, as well as to help MASC companies navigate through the programs available.
TRIDENT TECHNICAL COLLEGE
MANUFACTURING AND PROFESSIONAL DEVELOPMENT ONLINE OPPORTUNITY
Trident Technical College (TTC) remains dedicated to serving our region's companies that keep our economy strong. No matter your industry, one characteristic successful businesses share is a motivated, productive workforce. That's why Trident Technical College offers customized workforce training programs designed to achieve your business goals by challenging and motivating your employees to work more efficiently and effectively. Fully customized training is available for employees at all levels, from entry to management. 
TTC can help to help you position your company and your employees to be stronger on the other side.
Registration:  https://www.tridenttech.edu/ce/programs/catalog/information/onlinetraining.htm
Point of Contact for TTC Online Continued Education:  Desert Scharett
deseret.scharett@tridenttech.edu
843-574-6177