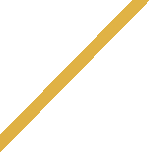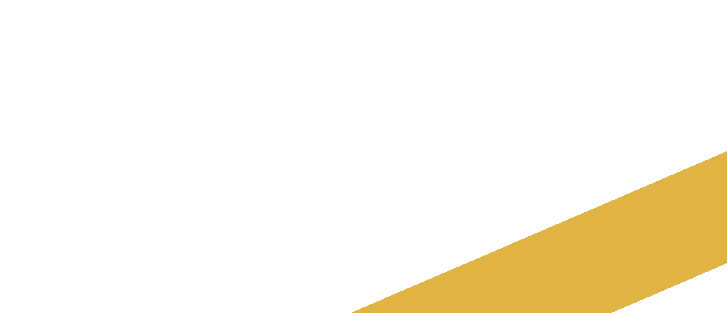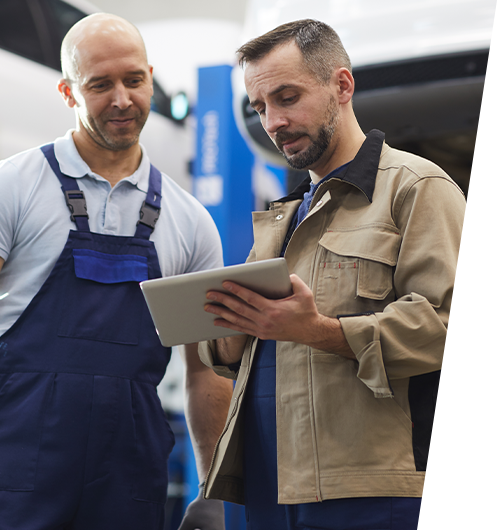 ADVOCATING THE INTERESTS OF THE MARITIME COMMUNITY
The Maritime Association of South Carolina (MASC) is a member-based trade association that connects the Maritime Association industry and entities who support maritime commerce. MASC serves as a platform for information dissemination, collaboration, and partnership within its membership. MASC advocates for issues impacting the industry and serves to advance, promote, and protect the interests of the maritime community across South Carolina.
MASC is governed by a Board of Directors representative of every segment of the maritime commerce and transportation sector. As a member-based organization, MASC operates on a committee system. In addition to our Board of Directors, MASC encourages member involvement through our Events, Finance, and Workforce Development, Business Development and Membership committees. We host a monthly Navigation/Operations Meeting, at which businesses and government agencies share real-time information and updates, forming ad-hoc committees as needed. Committees have worked on and advocated for issues related to distribution centers, operations, harbor deepening, maintenance dredging, maritime security, new terminal development, and infrastructure to name a few.
MASC also hosts several signature events including: the Maritime Open Golf Tournament, a Fall Social, and the Annual Meeting & Gala.

OUR EXECUTIVE TEAM AND STAFF
Sunland Logistics Solutions, Inc.
Mediterranean Shipping Co. (USA)
TICO - Terminal Investment Corporation
Charleston Stevedoring Company LLC
Holy City Docking Pilots, LLC.
International Longshoremens Association Local 1422
Gordon Schreck, Esq. Ret'd Partner
Womble Bond Dickinson (US) LLP (Retired)
Southeastern Freight Lines